Find a Home Near Louisville's Top Public Elementary Schools
Posted by Mike Hall on Friday, March 9, 2018 at 2:22 PM
By Mike Hall / March 9, 2018
Comment
When you're considering where to buy a home, schools can be a big factor.
By Mike Hall, Broker/Agent/Owner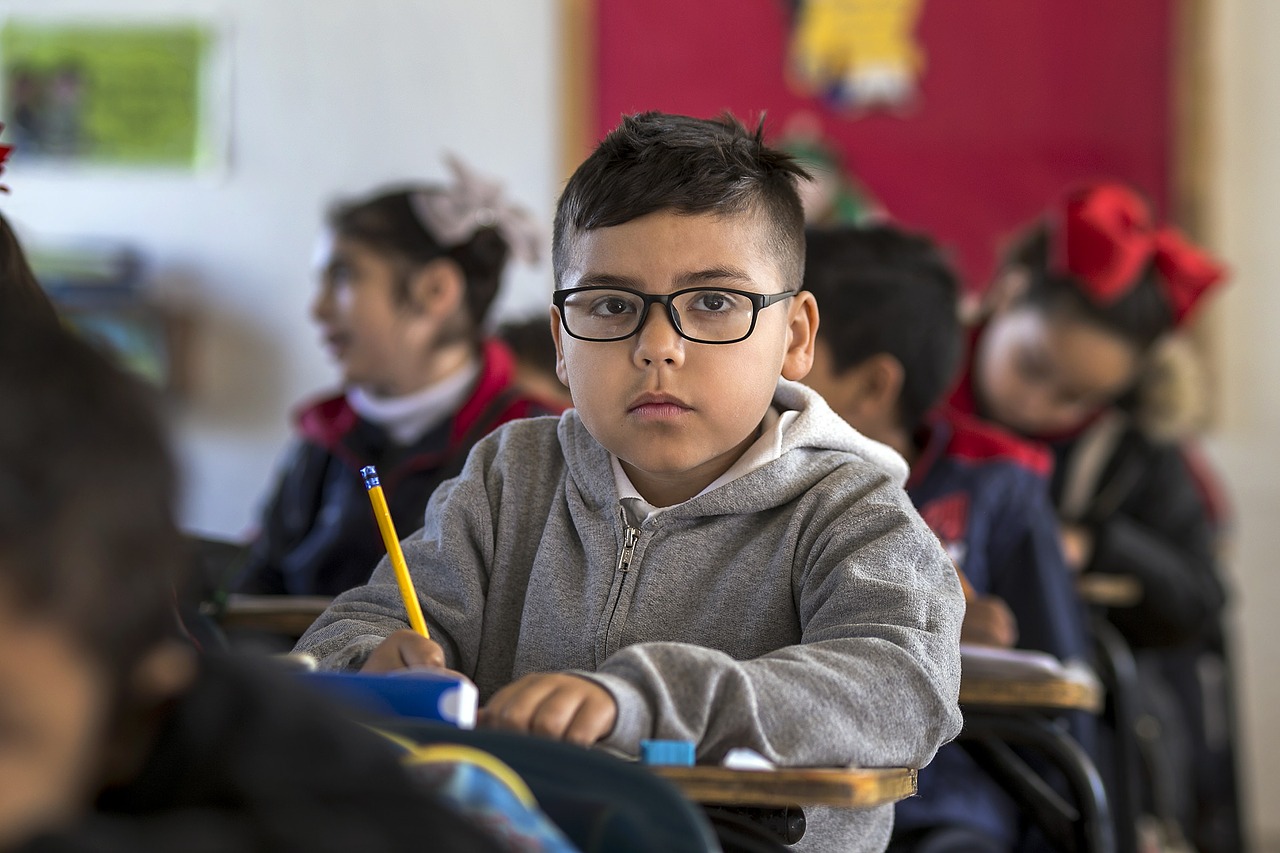 Many Louisville buyers find homes in specific school areas for their kids.
Niche, a school-ranking site, has calculated the 2018 top public elementary schools in the Louisville area. Are you looking for a house in an area ideal for your kids' education? Check out these rankings of the top 10 schools, and talk to an agent today about finding a house in the areas that feed into those schools.
Anchorage Independent Public School - 11400 Ridge Rd., Anchorage, KY 40223
Brown School - 546 S 1st St., Louisville, KY 40202
Goshen at Hillcrest Elementary School - 12518 Ridgemoor Dr., Prospect, KY 40059
Camden Station Elementary School - 6401 W Hwy 146, Crestwood, KY 40014
Kenwood Station Elementary School - 6321 Highway 329 By-Pass, Crestwood, KY 40014
Brandeis Elementary School - 2817 W Kentucky, Louisville, KY 40211
Utica Elementary School - 210 Maplehurst Dr., Jeffersonville, IN 47130
Lowe Elementary School - 210 Oxfordshire Lane, Louisville, KY 40222
Greenville Elementary School - 7025 Cross St., Greenville, IN 47124
Locust Grove Elementary School - 1231 E Hwy 22, Crestwood, KY 40014
View all of the rankings and more details here.
[Source: Niche]