Fall Lawn Tips for Louisville
Posted by Mike Hall on Tuesday, September 17, 2019 at 1:31 PM
By Mike Hall / September 17, 2019
Comment
Make Your Autumn Yard Fantastic!

By Mike Hall, Broker/Agent/Owner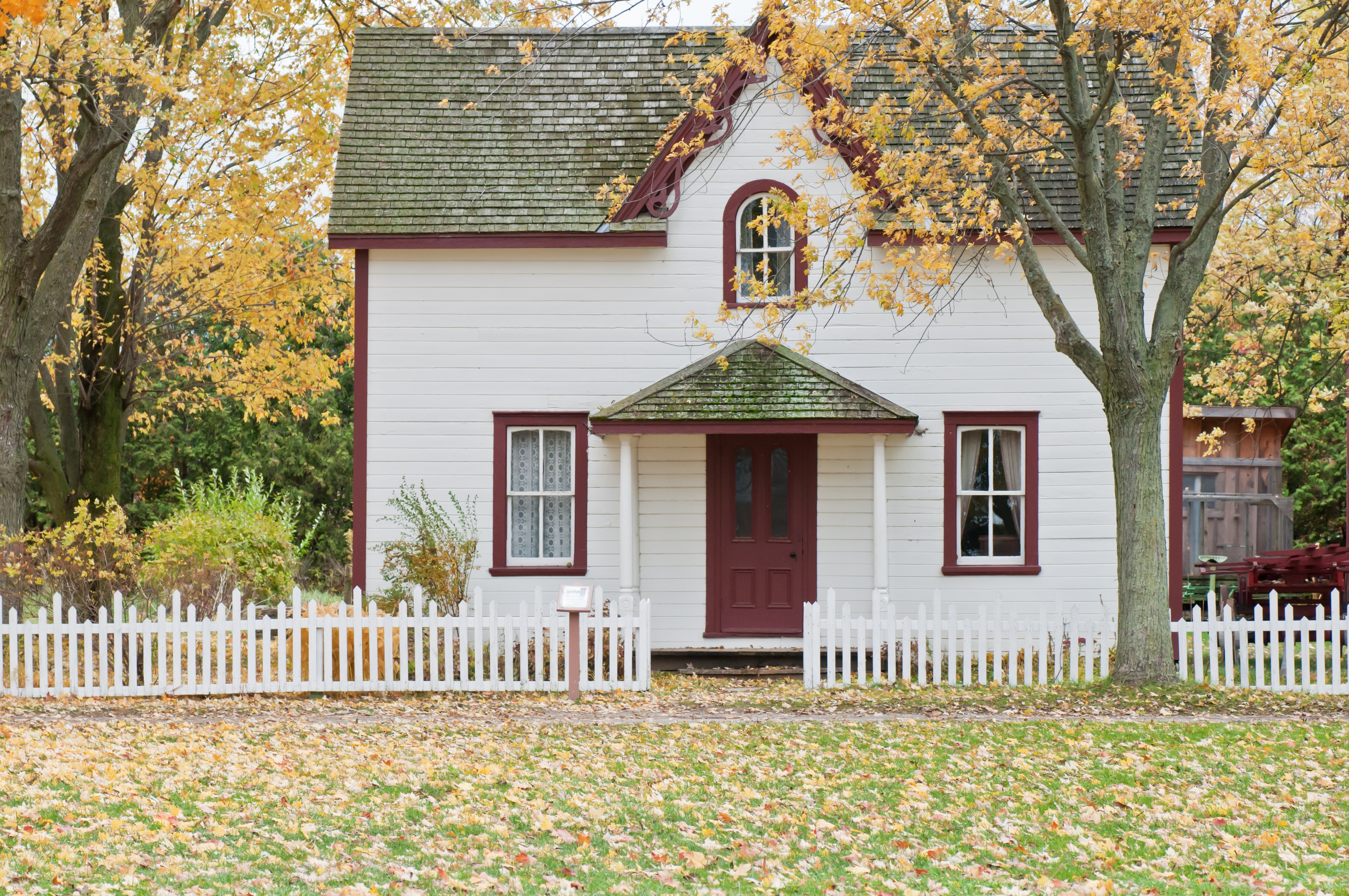 If you are looking to edge out the competition with stellar curb appeal this fall, or you're enjoying making your dream home its best - autumn is a great time to give your yard some TLC. Get your lawn in shape this fall with these tips.
Use the cooler temperatures as a chance to fertilize, weed, and improve the state of your wayward shrubberies.

If you raised your mower blade to create healthy summer grass, it's time to lower it back down for the fall. Optimal fall grass should be about two inches long.

Grass still needs regular water, so if hot days are sticking around, try to water the grass regularly, ideally in the morning.

Attack weeds like dandelions and clover in the fall. If you're using a spray, pick a day when the ground is a little wet and the weather is moderate.

Fill in the gaps or bare patches in your grass by reseeding in the fall, when cooler temperatures give weeds less opportunity to infiltrate and the roots can deepen without the burden of scorching summer sun. Laying sod is also a great way to fill in those patches.

Remove fallen leaves before they get a chance to smother the lawn.

[Source: Better Homes & Gardens]