Dollar, Dollar
Posted by Mike Hall on Monday, December 11, 2017 at 1:24 PM
By Mike Hall / December 11, 2017
Comment
Make you Holler
by MIKE HALL, Owner/Broker/Agent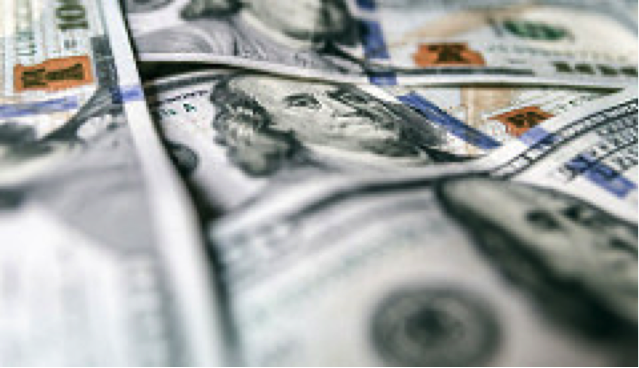 There's an old saying that if it's too good to be true, it probably is. However, that is not always the case where real estate is concerned.
The Louisville Metro is currently selling properties for $1. Yes, you read that correctly.
To avoid the cost of demolition, the city is unloading vacant properties for nearly nothing if the buyer agrees to renovate or demolish.
Residents are buying homes they can bring back to life or properties they can clear and use for pursuits like community gardens. In either case, the city is seeing a benefit as neighborhoods are revitalized.
If you are interested in taking a look at the list – called Last Look program, visit the Vacant and Public Property Administration's website. They keep an updated list with scheduled showings. After you renovate the property, a Red Edge agent would be happy to assist you with selling it to a qualified buyer. Give us a call and we'll have that renovated property sold in no time.
Source: WAVE 3 News