Curate Winter Curb Appeal
Posted by Mike Hall on Saturday, February 2, 2019 at 1:43 PM
By Mike Hall / February 2, 2019
Comment
Even on Cold Winter Days, Curb Appeal Matters
By Mike Hall, Broker/Agent/Owner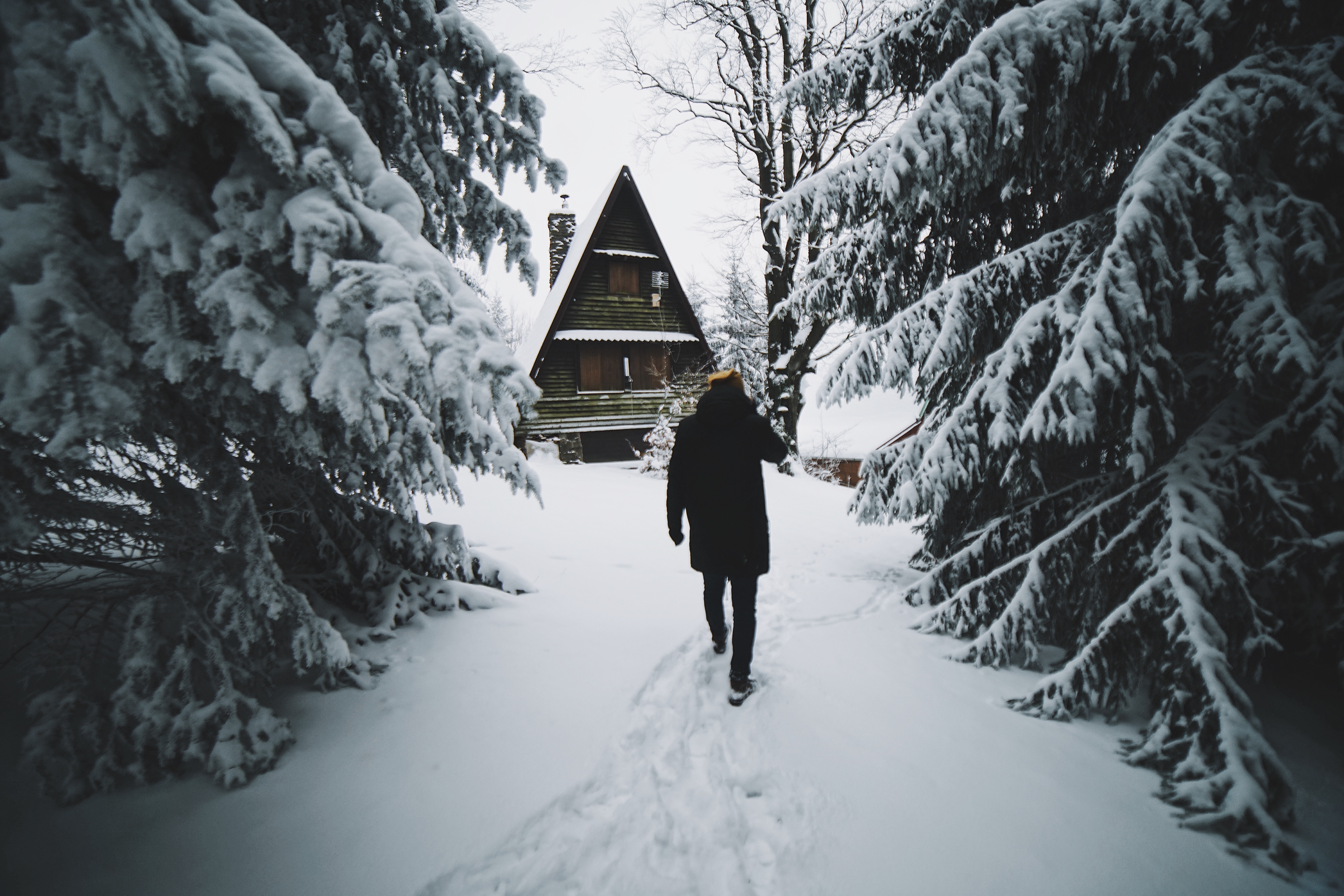 A little curb appeal can go a long way this winter!
There's no reason to wait for warmer weather if you're wanting to put your house on the market. If you're looking to sell your house this winter, try some of these tips to make your home a warm welcome to buyers in these cold months. Then, talk to an agent today about why now is the best time to sell!
Fresh Paint and Doors
During the warmer months, your lush landscaping might hide some of the age and wear on your house's exterior, but bare winter branches hide nothing. This is a great time to freshen up worn areas or try a whole new color for the outside of your home. Your front door and garage doors can make a big impact. Use these cold months to trade them out for a new look, or keep your current ones clean and maintained. A droopy or outdated door is sending the wrong message to potential buyers, and a fresh look could make all the difference.
Tidy Yard, Evergreen Plants, and Weather Maintenance
Your yard speaks volumes, even in the winter. Make sure all of your landscaping is cleaned up for the season, and rake up stray leaves and branches. You can also consider adding some evergreen plants to keep the landscaping warm and inviting. Don't forget to clean out the gutters and keep snow cleared from driveways, walkways and your porch!
Add Outdoor Lighting
While winter means darker evenings, your house can still be a beacon of warm light. Add some simple touches to light the way, like illuminated pathways or hanging lanterns on the porch. Create a contrast that's immediately noticeable. Outside it might be dark and dreary, but your home can exude warmth and light!
[Source: WashingtonTopNews]