Some of the best home technology offered today.
by MIKE HALL, Owner/Agent/Broker
Advanced smartphones have paved the way for other smart technology; including home technology. Below is a list of some of the best, up-and-coming smart technology, and possible additions to your home ...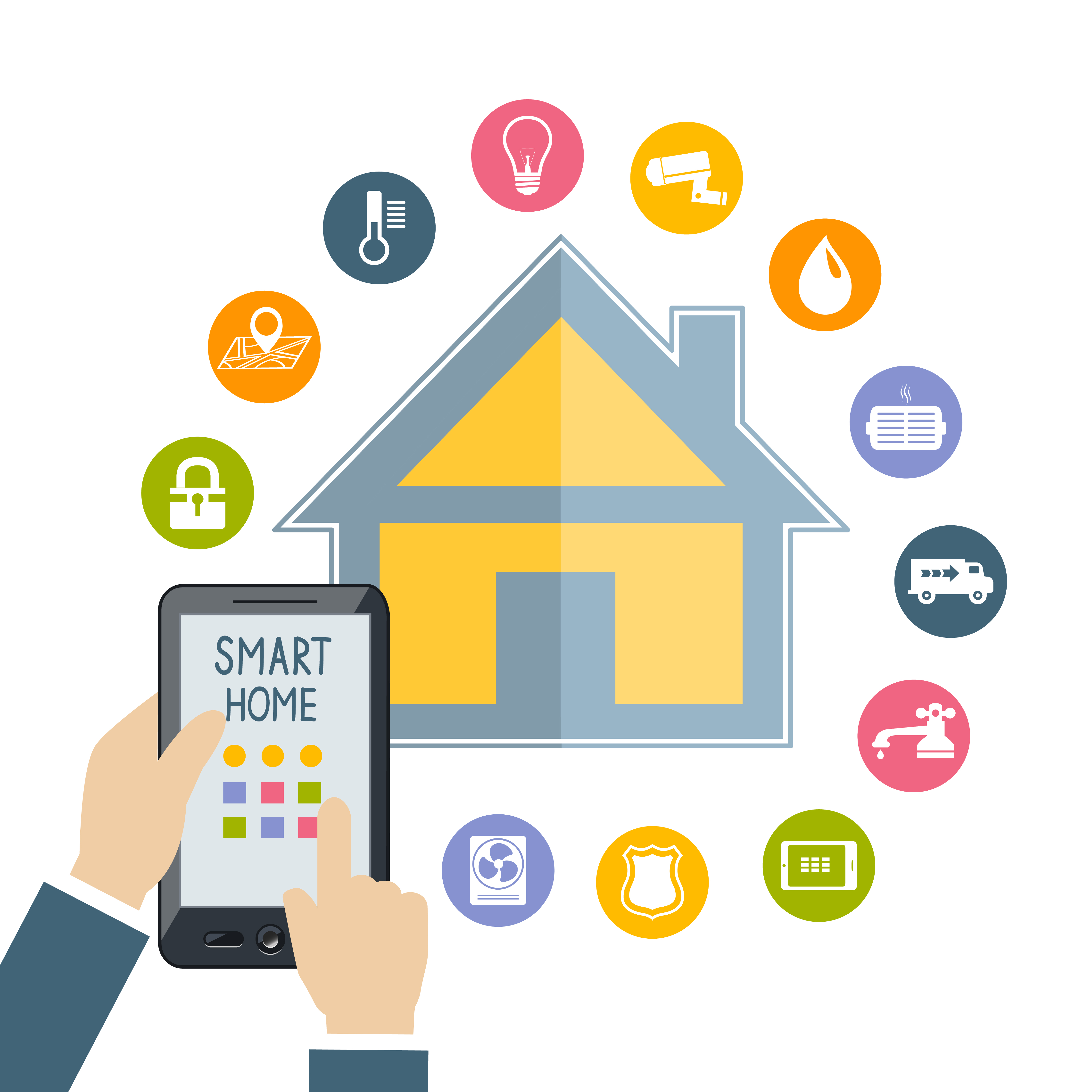 Smart Refrigerator: This innovative refrigerator has a large touch screen to view family members posted schedules and notes for one another. It also plays music, television, and even allows you to order groceries. Additionally, three cameras inside the fridge take a picture each time you close the door. No more guessing what needs to be picked up at the grocery. Samsung Family Hub Refrigerator, $4,795.
Smart Light Control System: Think of a touch-screen panel that replaces your light switches. Using a small camera, this console turns the lights on when someone enters a room, and off when the person leaves. Working doubly as a security camera, you can also use to send messages from your smartphone to your family that you're running late, or turn on that forgotten porch light in the dark. NuBryte Console, $149.
Smart Water Sensor: By the time a leak is discovered, it's often too late. Early detection of leaks can save you thousands...