Make the Most of Louisville's Holiday Market
By Mike Hall, Broker/Agent/Owner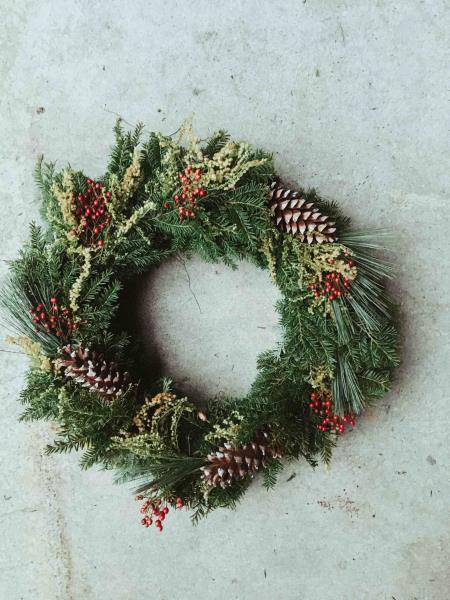 You can have a very merry house-selling Christmas!
The holidays might seem like a strange time to put your house on the market, but by following a few key tips, you can sell your home and make someone else's Christmas dreams come true! There are some definite advantages to selling during the holiday season, including that winter buyers are serious and there are even fewer houses on the market than usual! Talk to an agent today about this possibility!
Follow these tips to make your holly jolly home a standout this season!
Deck the halls – at least a little! Houses decorated for the holidays can look their very best, but be careful not to go crazy with the décor. Don't do anything to distract buyers from your home. Less is always more!
Choose a reliable Realtor – like a Red Edge agent. Make sure you know what their holiday schedule will be, so if things are moving forward during the holidays, you won't be stuck waiting. Sit down together and make a plan about when you're available and when you're celebrating with friends or family.
...