Plans for New Housing in Iroquois Area
By Mike Hall, Broker/Agent/Owner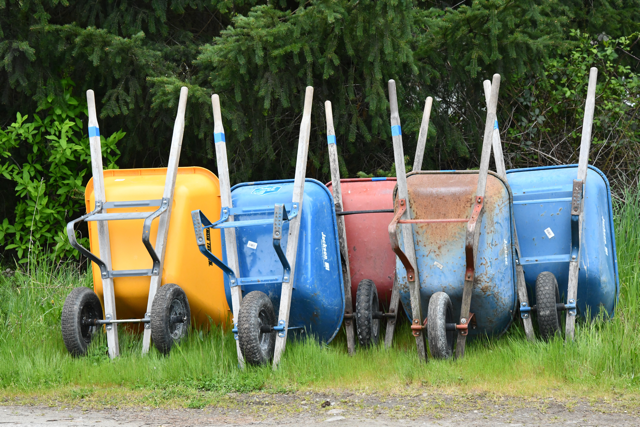 New housing coming in South Louisville Neighborhood
About 10 years ago, a housing block called Iroquois Homes went through several phases of demolition, leaving behind only an empty lot.
In recent years, local nonprofits have leased the space to create urban farm and garden spaces for the community. The adopted purpose of the space has been a value to the area, but the intent was always to eventually use the space for housing again, according to the Louisville Metro Housing Authority.
Housing shortages have been an issue across Louisville, and the South Louisville neighborhood — with its charm, character, and diversity — is no exception. There is a considerable need in the community for mixed-income housing.
No firm plans are in place for the area, though Louisville is seeking different ideas for housing and amenities from locals and engaged community members. There is a hope that the neighborhood will feel engaged and excited about the development, and that the future housing will benefit the whole area.
If you're looking to buy or sell a home in South Louisville — or if you're...