Buying a House Virtually
Posted by Mike Hall on Friday, September 4, 2020 at 6:04 PM
By Mike Hall / September 4, 2020
Comment
How to shop for your next Louisville house without going inside.
By Mike Hall, Broker/Agent/Owner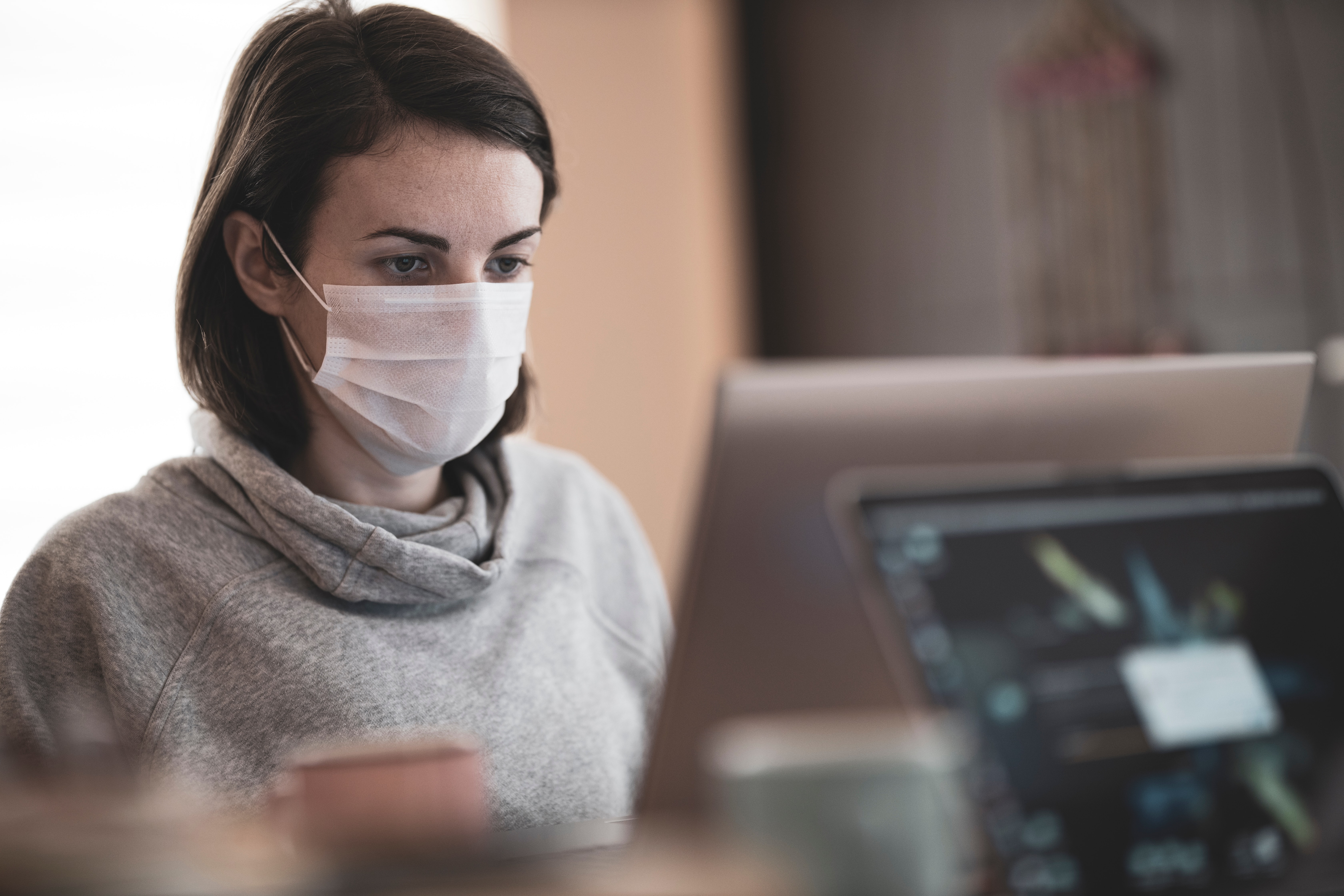 The COVID-19 Pandemic has changed the game!
When COVID-19 shut down the usual methods for buying and selling houses, everyone had to get more creative. Houses were still for sale in the Louisville area and buyers were still looking for their next dream home, so the process continued in a whole new way. Though some regulations have eased, and many things have become easier, a virtual buying experience is still a common request.
If you're looking to buy your next home, but desire a contact-free experience, we'd love to connect you with a Red Edge agent who knows exactly how to help you find your future house.
Here are some things to help make your virtual experience better:
Know what's being said — and what's not — on the listing. Photos can show just what the seller wants you to see, so watch for what's not being shown. Ask yourself some important questions: Are there more images of the exterior than the interior? Are closed curtains hiding an unpleasant view? Are the images skewed to make a room look bigger?
Make the most of virtual tours. If the listing includes a video tour, ask if there's more footage available. If your agent is doing a live video tour, ask them to hone in on details. You can also request floorplans, so you can get an accurate feel for room sizes and layout.
Have your agent look deeper into the disclosures, which will tell you many of the issues you can't spot on a video.
Don't forget to check out the neighborhood. Even if you never make it inside the house before you buy, you can drive through the area and get a feel for the community, neighborhood amenities, and noise levels. Remember to go through the area at different times of the day to get the best feel possible.
[Source: Realtor.com]