Buyers Beware! Things to Notice When You're Looking for a New House
Posted by Mike Hall on Tuesday, May 7, 2019 at 12:38 PM
By Mike Hall / May 7, 2019
Comment
Notice things red flags at open houses and avoid unpleasant surprises!
By Mike Hall, Broker/Agent/Owner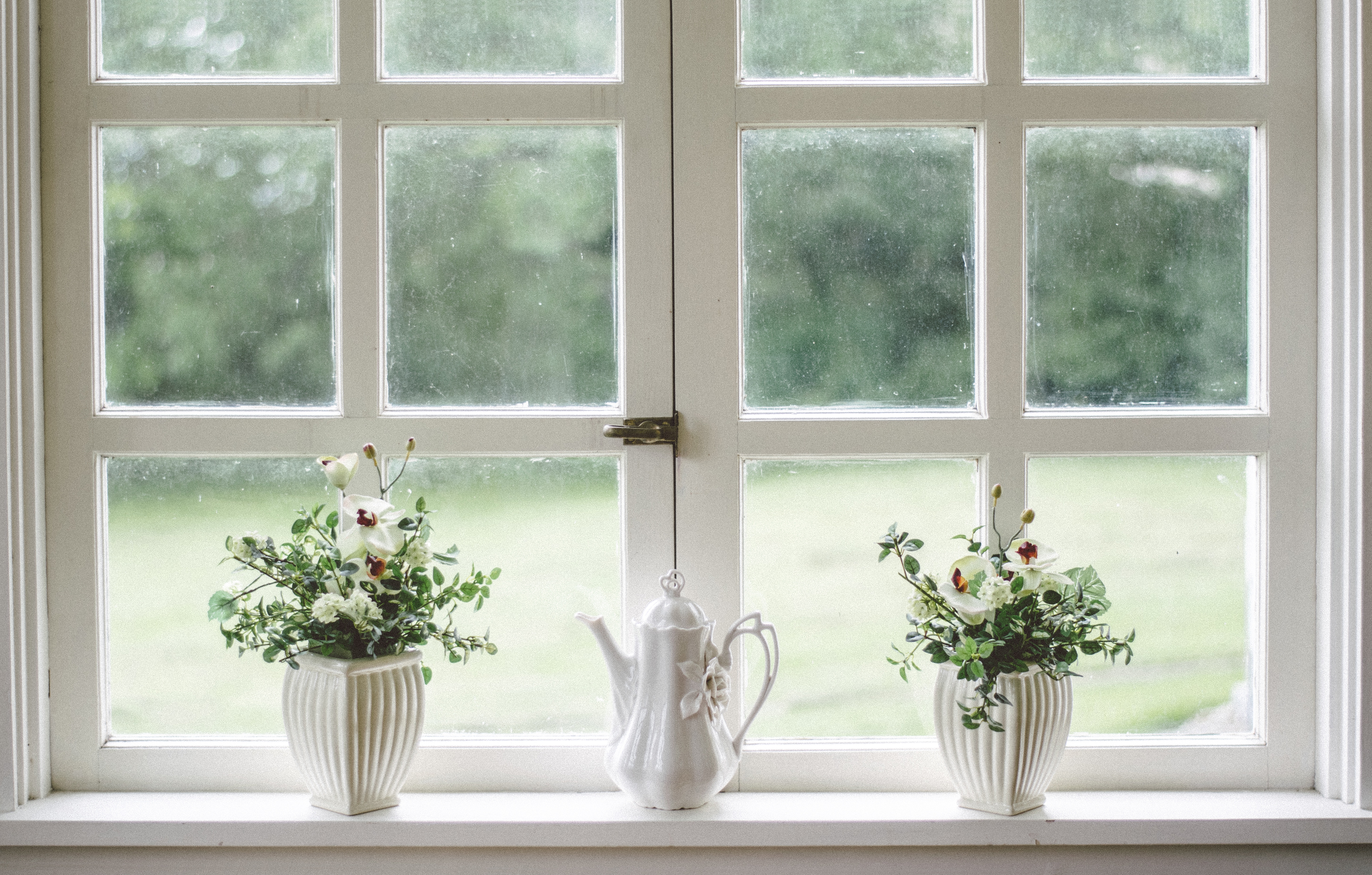 An open house is the perfect time to check for red flags.
Buying a house can certainly be tricky. There's so much to consider, and it's easy to miss some really important issues in a house, especially in Louisville's competitive environment.
But you don't want to be surprised with a big issue down the road.
When you go to an open house, use these tips to help avoid red flags, so that you'll know when you really find the right home for you! And when you're ready for that step, talk to an agent today about how we can help you navigate all those factors and decisions! We can't wait to see you in your new home.
Red Flags:
Too much scent – At the open house, the seller will be diligent in filling the home with pleasing aromas, but too much scent can be a sign that they're masking strong odors.
Poor tiling – If the edges of the tiles are uneven, it might mean it was a DIY job. That could be fine – or it could mean that jobs were done in a rush or incorrectly, potentially leading to expensive repairs down the road.
Cracks in the foundation – Some hairline cracks are pretty standard but use the open house as a way to look for larger gaps, cracks, and uneven floors. Foundation issues are rarely easy to solve!
Signs of deferred maintenance – If a homeowner hasn't been keeping up with simple things, like lightbulbs or mowing, it might mean they've also neglected more crucial ongoing care.
Nearby water – Picturesque creeks and streams seem lovely, but Louisville's weather gets unpredictable. Make sure you're at least going to be able to get flood insurance before you fall in love with that view of a winding creek.
Weird windows – You might not think to check, but it's helpful to see if windows open easily, seem sealed from the elements, and have been installed correctly.
Mold – An open house is a great way to discreetly check around bathtub faucets or under kitchen sinks. Any signs of mold should be taken seriously.
Water damage – Existing water damage can cause troubles down the road. Check for water spots, lingering mustiness, or signs of rust around drains and pipes.
Cosmetic enhancements – Lift up area rugs and check behind wall frames if you're worried they could be hiding stains, damage or mold.
Improper ventilation – You want to know that the air is being circulated well in the house, so that moisture can't get trapped in the walls and cause long-term damage.
[Source: realtor.com]