Best Plants for Curb Appeal in Louisville
Posted by Mike Hall on Monday, April 1, 2019 at 2:51 PM
By Mike Hall / April 1, 2019
Comment
Add some delightful flora to the outside of your house!
By Mike Hall, Broker/Agent/Owner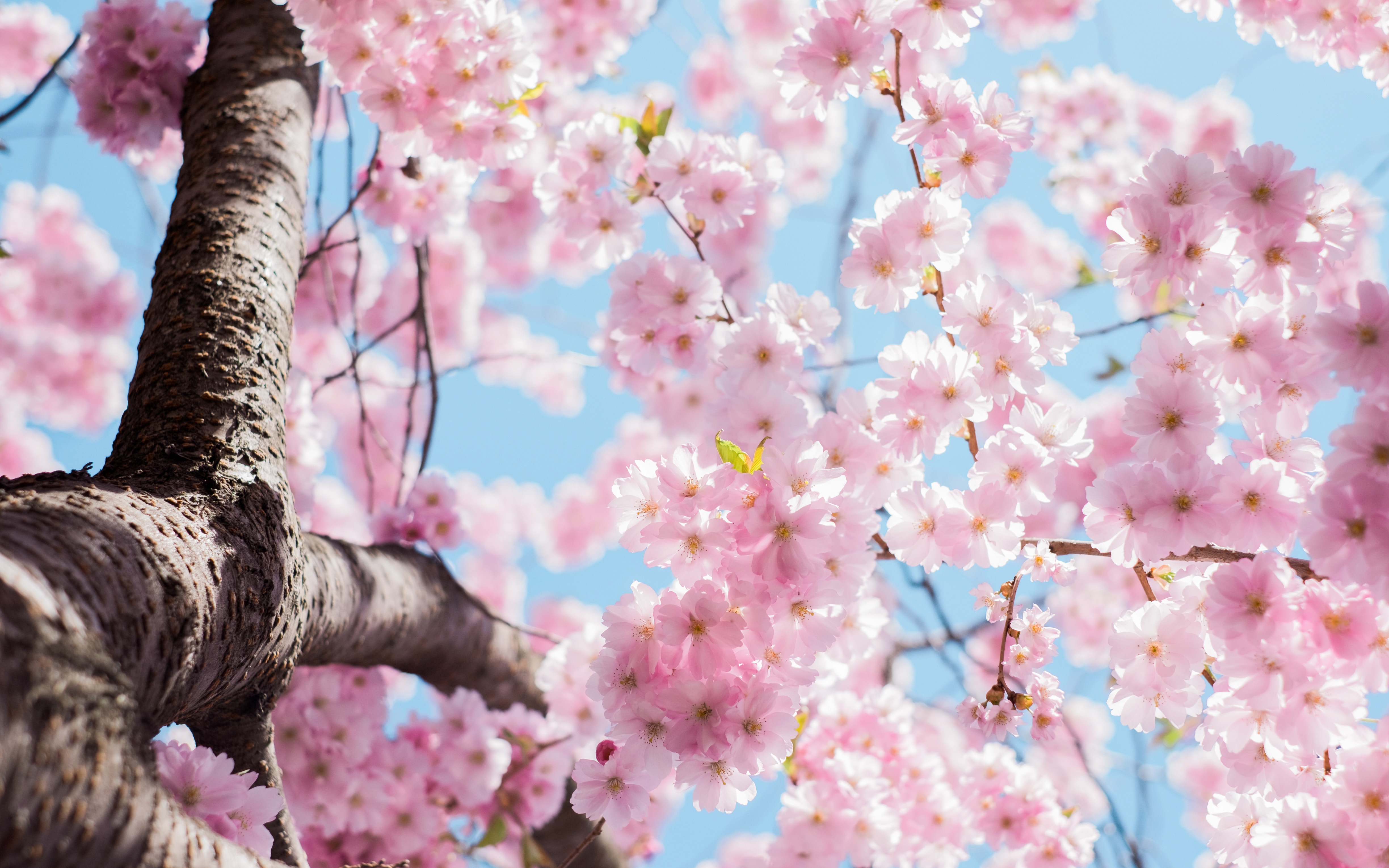 Add some curb appeal this spring with new plants and flowers!
If you're looking to add some curb appeal to your house before you list it this spring, one great way is to plant some colorful plants! Here are the best 10 ideas to give your property that extra sparkle this season. Of course, if you're looking to sell your house this spring, you can also talk to an agent today. We'd love to help you with this process!
Boxwood – These evergreen shrubs make a great foundational plant and give structure to the landscaping.
Nandina – This heavenly bamboo is easy to maintain and provides color throughout the year.
Hydrangea – These shrubs are easy to grow and create beautiful blooms in the spring.
Azalea – With beautiful blooms, hardy Azaleas are a great addition around your porch or mailbox.
Roses – Did you know there are some kinds of roses that are low-maintenance and bloom from spring until frost?
Hostas – Add some resilient hostas to the shady areas around your walls or under your trees.
Daylilies – In mass, daylilies add beautiful color to your flowerbeds, plus they can survive all kinds of natural enemies like scorching sun and pests.
Annuals – It's handy to add in some annuals to add in some color when the others aren't blooming yet.
Deutzia – Between the colorful blooms and the beautiful bark, these blooming shrubs are great year-round.
Mailbox plants – Don't forget to add some color to your mailbox area with a combination of perennials and annuals to make it look great year-round.
[Source: HGTV]