Autumn Leaves in Louisville!
Posted by Mike Hall on Wednesday, October 9, 2019 at 10:36 AM
By Mike Hall / October 9, 2019
Comment
Where are some of the best locations to observe the changing colors in Louisville?
By Mike Hall, Broker/Agent/Owner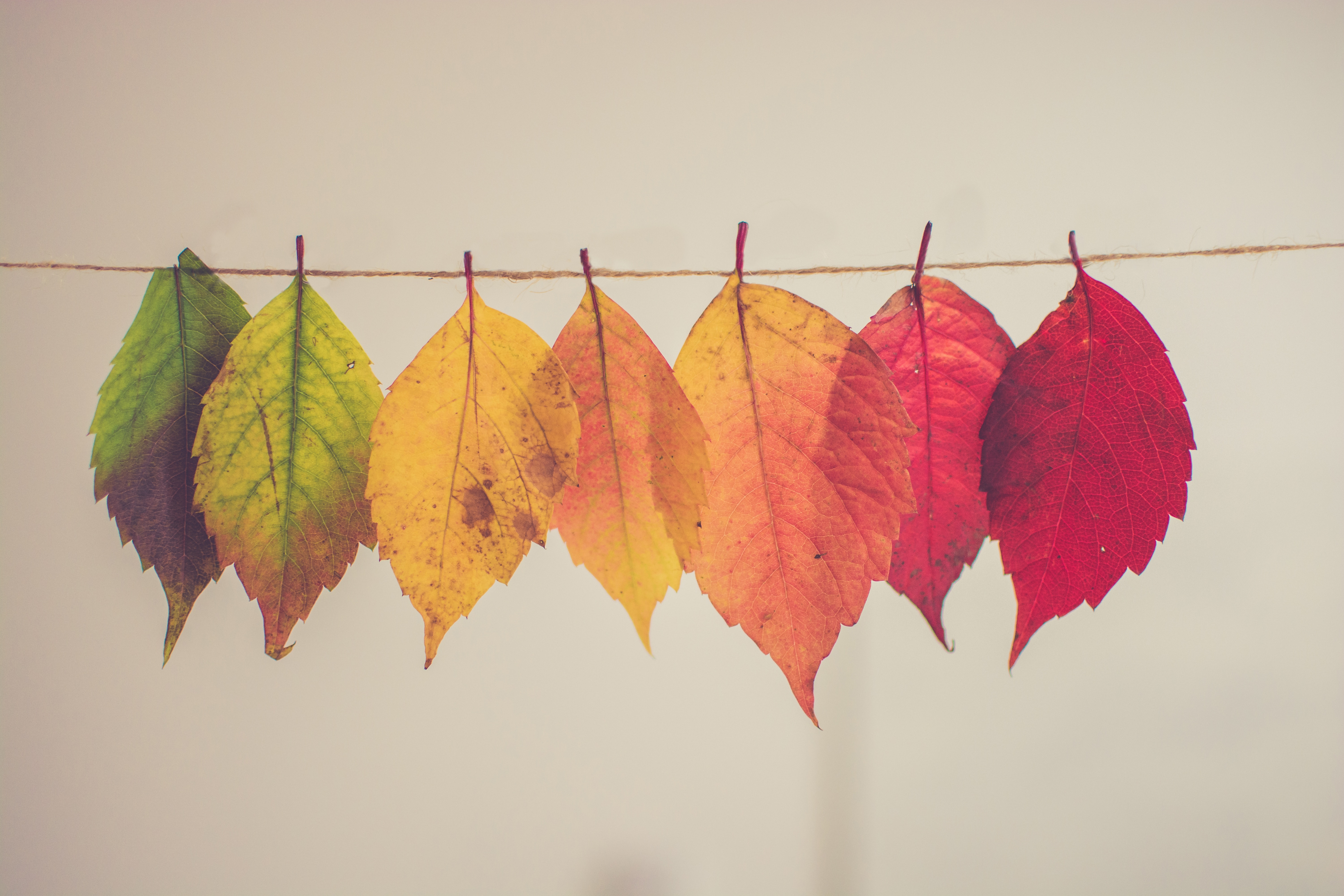 Find the most scenic locations to see Autumn's leaves on display!
There are few things more spectacular in and around Louisville than witnessing the changing leaves in the Fall.
Louisville's many trees and the surrounding forestland turn all shades of orange, red, and yellow during the Autumn, especially in October.
If you really want to take in the view this year, check out one or more of these prime locations. Some are in or near Louisville, and some are within a two-hour drive. Whatever kind of Fall adventure you're ready to tackle, you're in for a visual masterpiece. The extraordinary Autumn view is just another reason why Louisville is one of the best cities to live and adventure in.
The Parklands of Floyd Park
Bernheim Arboretum and Research Forest
Iroquois Park Scenic Overlook
Cherokee Park
Red River Gorge
Dale Hallow Lake
Brown County, Ind.
[Source: Louisville Courier-Journal]