August Home Maintenance Tips
Posted by Mike Hall on Friday, August 3, 2018 at 11:55 AM
By Mike Hall / August 3, 2018
Comment
Some Steps for Getting Your Home Ready for Fall
By Mike Hall, Broker/Agent/Owner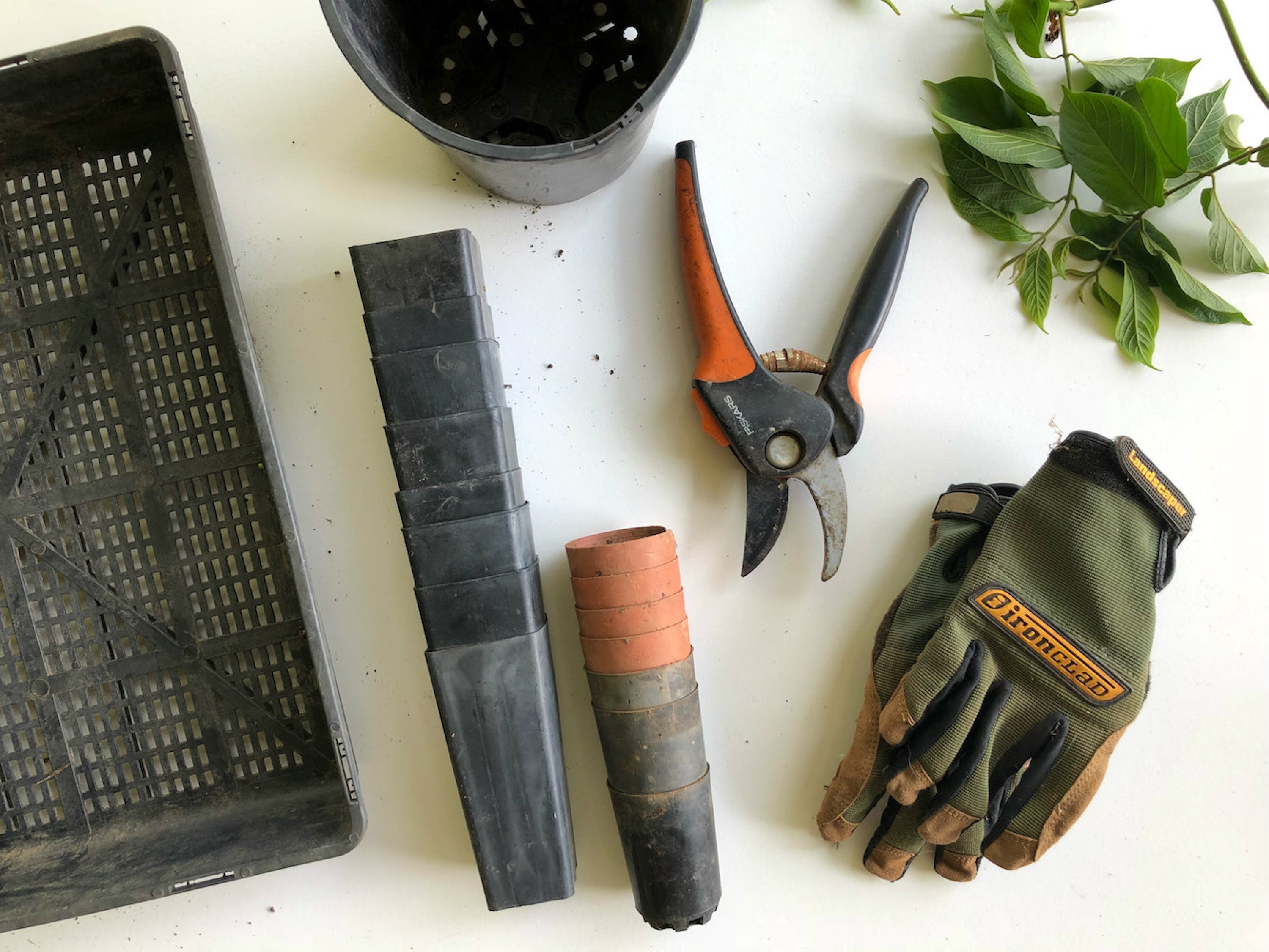 Use this month to get your house ready for fall!
Your home has probably taken a lot of abuse this summer! Between hot days, thunderstorms, and the regular wear and tear from a summer full of kids at home, there are probably some jobs you need to tackle this August around your house. Here are six tips from the professionals over at Realtor.com.
Check your washing machine connections. All those kids, all those summer days, and all those messy memories mean a lot of extra laundry for your machines. Check to make sure your connections didn't get loosened or damaged through all of that summer use.
Clean up and clear out the lawn and garden. Now's the best time to clean out dead branches, weeds, and old perennials from your garden and flowerbeds. Prune out the dried and damaged parts, and get a clean slate for what you'll want to do next.
Get those gutters cleaned out! Louisville has had a summer full of thunderstorms and wind. It's time to clean out the muck, debris, mud, and leaves from your gutters. It's better to clean them out now than to experience water damage or worse down the road.
Make a plan for the wasps and mosquitos. You've tolerated those pests long enough, and they've just been thriving and feasting all summer. Now is the best time to tackle them yourself (learn how, first!) or call in a pro.
Clean your outdoor stone coverings and countertops. Your summer BBQs, parties, family fun, and general revelry have taken their toll, and now it's time to clean up your outdoor spaces with some special TLC and prevention for the cooler months ahead.
Have your heater prepped for the cold. Now's the perfect time to call in your HVAC specialists and let them do an inspection and tune-up for your heater. There are often pre-winter deals, and you'll have peace of mind knowing it'll be ready when you need it.
[Source: Realtor.com]