As restrictions ease, how should buyers proceed?
Posted by Mike Hall on Tuesday, June 2, 2020 at 2:45 PM
By Mike Hall / June 2, 2020
Comment
Ready to Buy!
By Mike Hall, Broker/Agent/Owner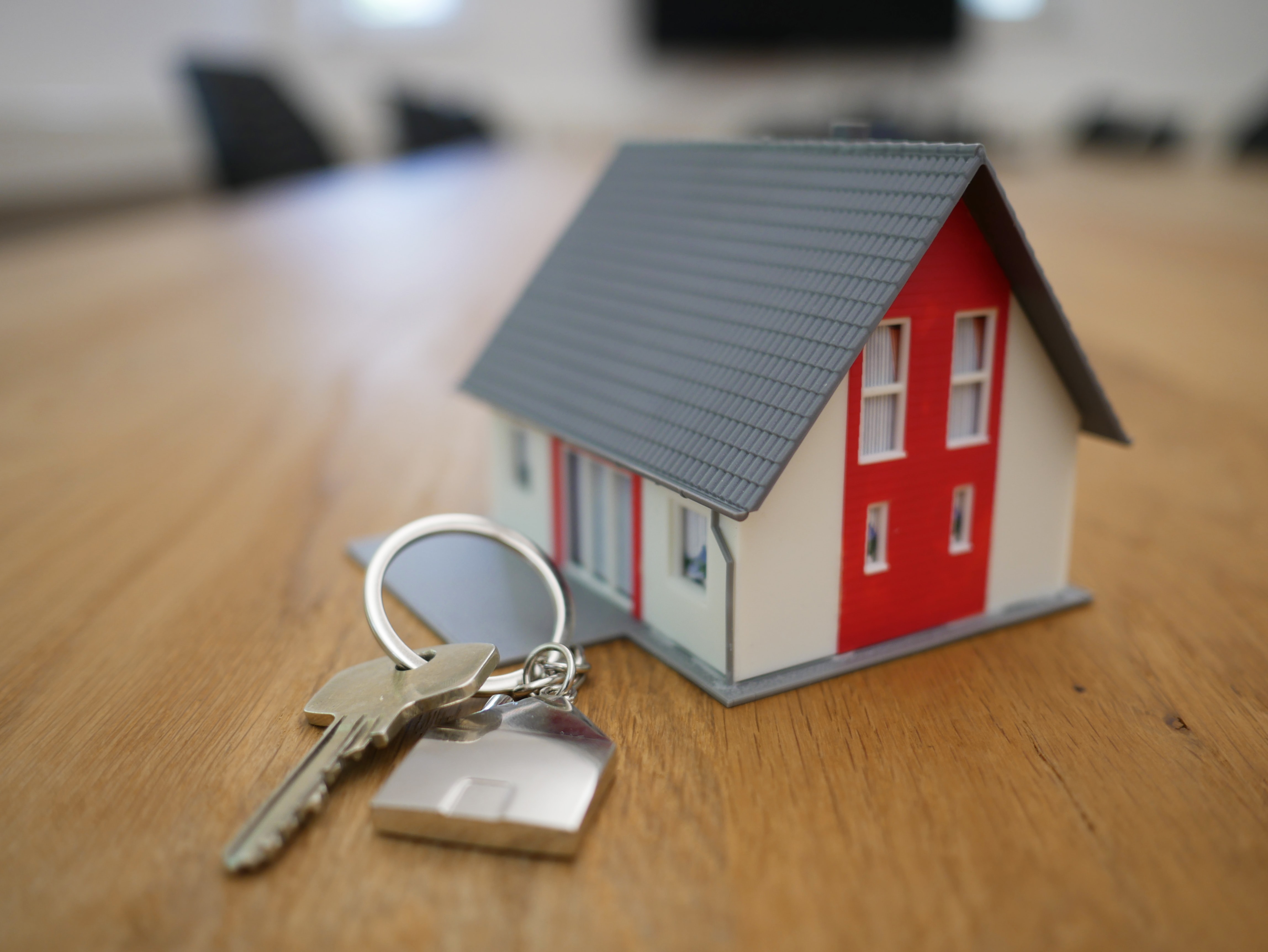 Prepare yourself for buying a house in this season.
As social distancing restrictions begin to lighten, many people are turning their thoughts again toward buying a house. If you're considering taking this exciting step, it will help you to know what obstacles you might need to navigate. Here are some potential issues you might consider as you make plans:
Supply is still limited. Many home sellers are waiting until a greater time of certainty to list their houses on the market, so the market is tight and competitive.
Banks and other mortgage companies might have greater requirements for lending, including higher credit scores, proven job security, and minimum down payment percentages.
Ongoing flexibility will be necessary for viewing homes, meeting with involved parties, and proceeding within ever-changing safety protocols.
If you're ready to begin the journey, we'd love to connect you with an agent today who will help you walk through the challenges and opportunities of this unique season.