3 Tips for Coping with Home-Buying Stress
Posted by Mike Hall on Monday, May 10, 2021 at 12:01 PM
By Mike Hall / May 10, 2021
Comment
Your Anxiety is Normal – and Avoidable!
By Mike Hall, Broker/Agent/Owner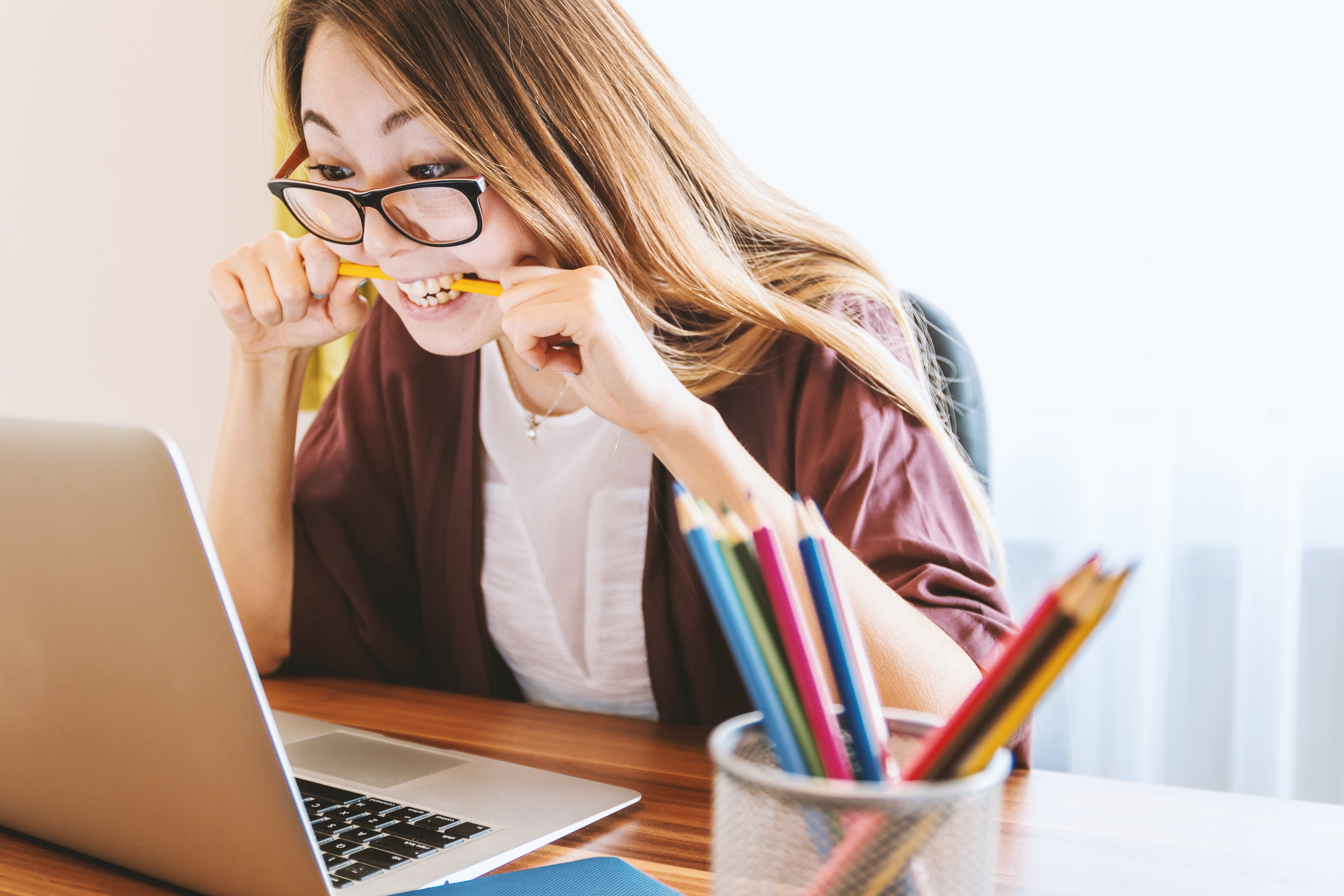 You don't have to be worried!
Home buying was already one of the most stressful activities you could do, especially for first-time buyers.
But throw in a mad market along with COVID fears and restrictions, and it can be downright terrifying. It's normal to have heightened anxiety, a rollercoaster of emotions, and a smorgasbord of feelings. But when the home-buying tension has you wound tight, first – let your agent talk with you and calm your fears. Second, consider these three tips for fighting your home-buying anxiety.
This is new for you, but not your broker! Each home buying venture is unique, but your broker has seen it all. Instead of getting nervous about each delay, change, paper, and question, trust the process and the team you've assembled around you to help.
Everybody feels cold feet. Choosing a home is a big choice, and there are always going to be more houses, more factors, and competing must-haves. It's normal to worry that the house you picked isn't actually the one you want. Instead of waffling and wondering …
Imagine life in your new home. As the process draws out and you start to question your choice, try to remember why you loved the house in the first place. Think of yourself having friends in your new living room or imagine spending relaxing evenings in your new yard.
We can't wait to help ease your fears! Talk with an agent today about how to make this process as sweet and stress-free as possible!
[Source: FORBES.com]